Staging is one of the most important aspects of real estate today. The market is competitive with a majority of the homes for sale having updates and upgrades throughout. Having your home "show ready" is essential to standing apart from the competition.
Studies show that homes which are staged are on the market fewer days. According to the Real Estate Staging Association (RESA), a national trade association for the staging industry, "When [home owners] invest in staging before listing, they sell 87 percent faster."
RESA conducted a study January 2012 - December 2012 on market time & the impact of staging:
"RESA studied 89 homes that were previously on the market that were not staged. The unstaged homes remained on the market for 166 days, on average, before the home owners called in a professional stager.
After the homes were staged, the homes received their first offer within 32 days, the study found. What's more, nine of those homes received multiple offers.....
In studying another sample of homes, RESA evaluated 359 homes that were staged but this time before the homes ever went on the market. The homes, on average, received an offer within 26 days after being professionally staged and listed. Nearly 70 of those homes received multiple offers too.
- Melissa Tracey, National Association of Realtors
In our business, we've worked with Lori Anderson Olson of Custom Care Associates for over 10 years in the staging of our listings. Our goal is to help our clients' homes shine above the rest. Lori's Getting Ready to Sell program emphasizes affordable solutions that increase the value of the client's home. She uses tips & tricks from her 25+ years in the construction & cleaning industries to assist our clients.
Before/After Staging: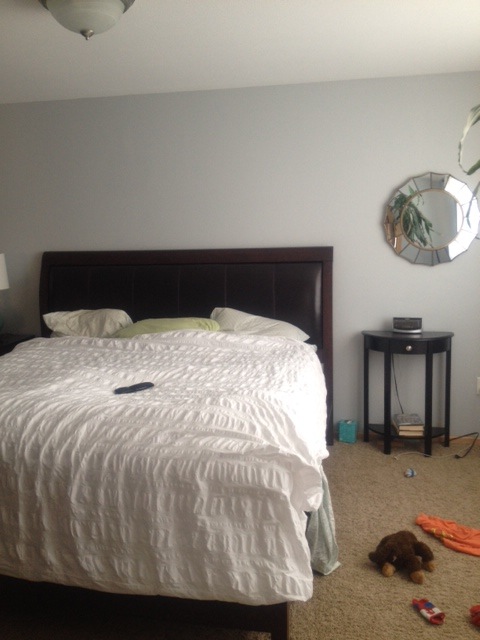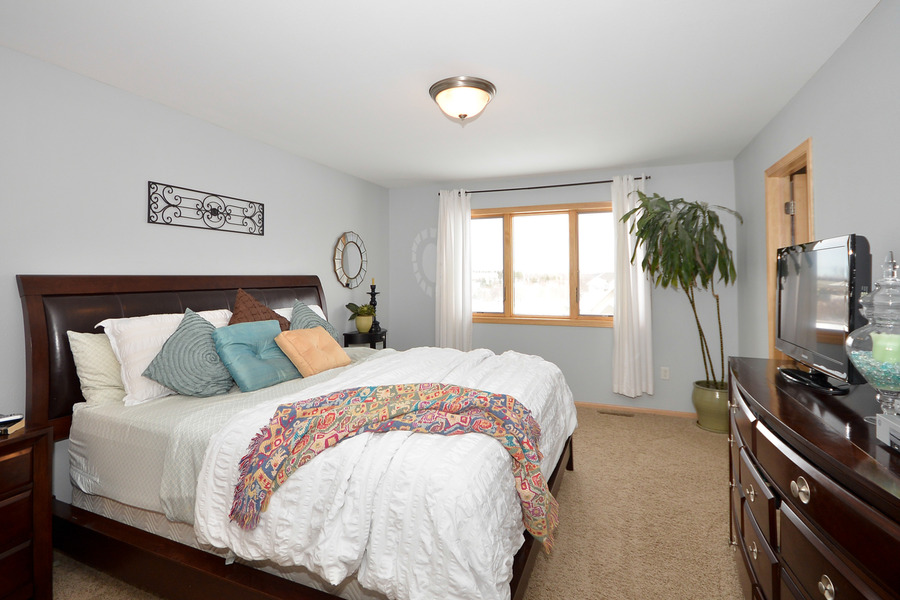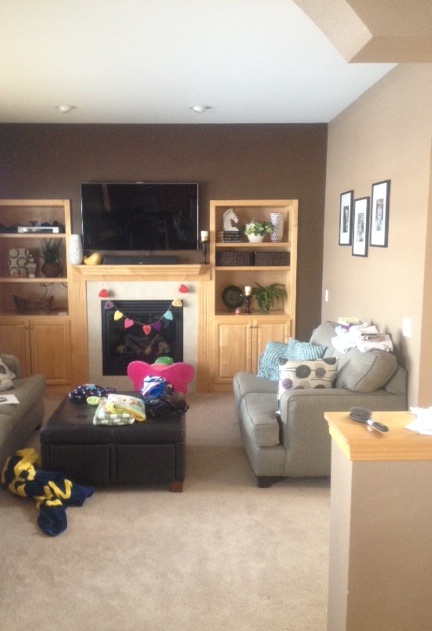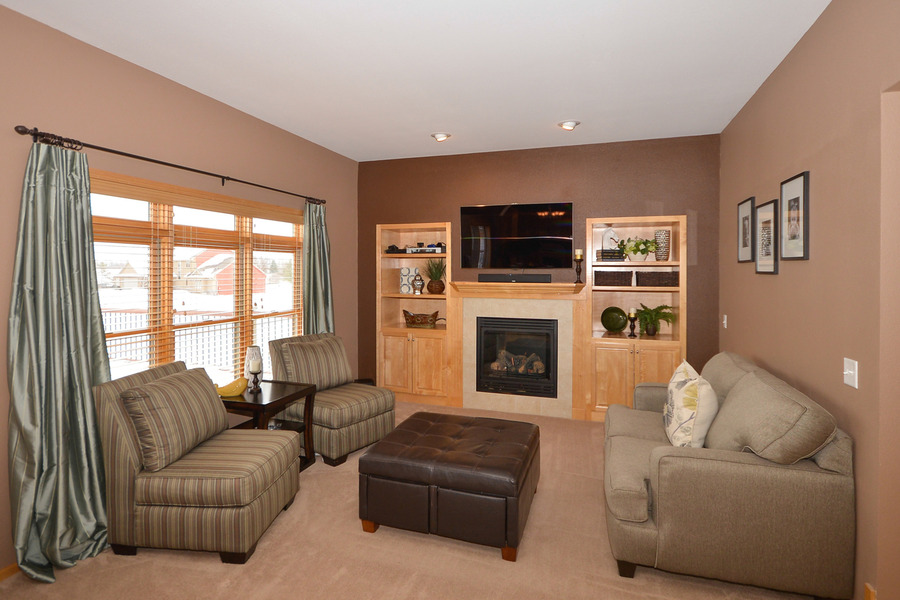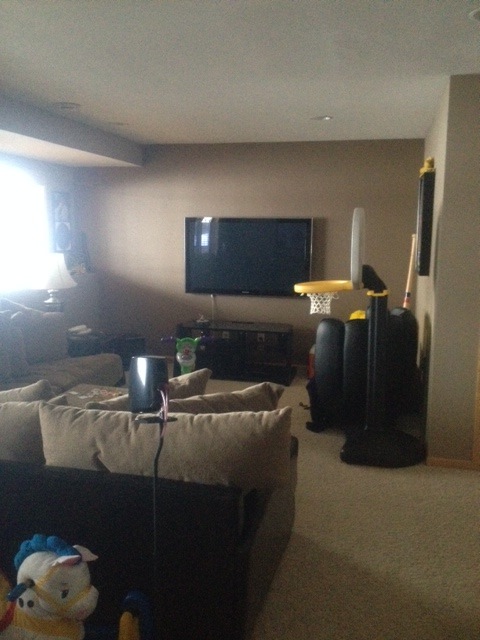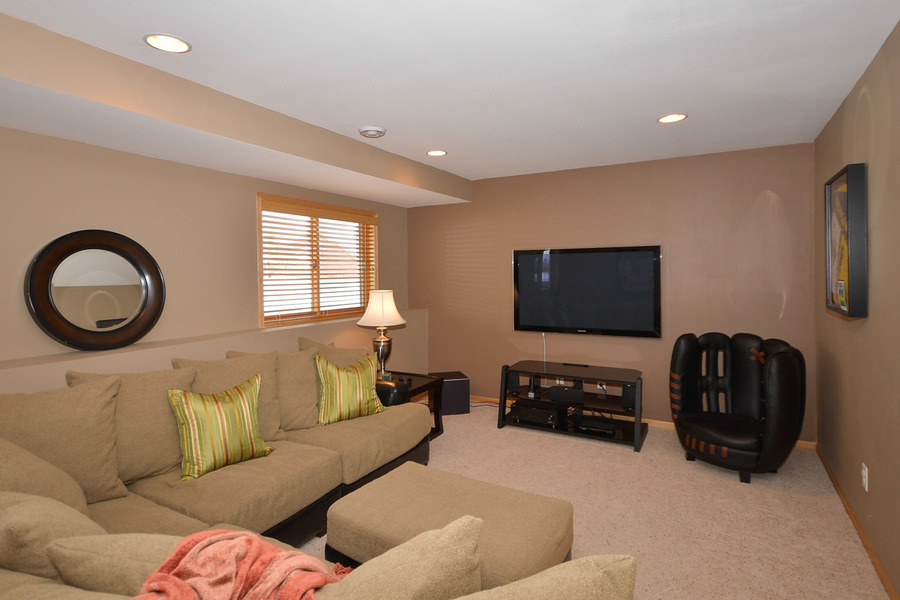 Buyers today are looking on the Internet for their perfect home. Our goal as a group is to make your home stand out and look its best online and in person. Contact us for a free market analysis and information on Getting Ready to Sell.